Showing Fog in the Curta World
---
Switching the Fog On/Off
Type FT or ft to Toggle the Fog between On and Off.

---
Changing the Fog Density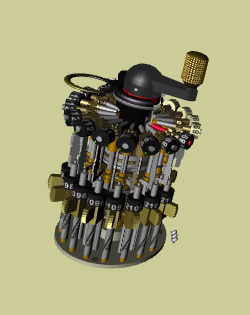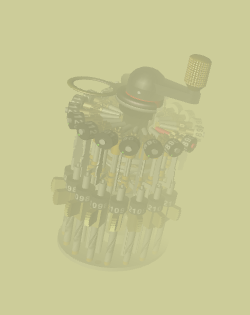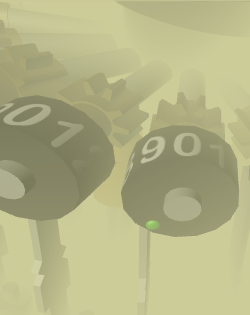 Type FI or fi to Increase the Fog density
Type FD or fd to Decrease the Fog density
Notes:
There is a fixed list of fog densities
Changing the fog density is only possible if the fog is On
the fog density is reset to the default when you reload the scene
---
Fog Density readout on the Console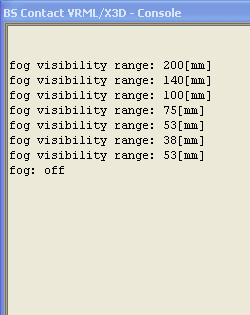 The current Fog setting is displayed at the console.
The distance you see is the visibilityRange. The distance where objects are lost in the fog
To open the Console
Right Click in the Scene
Select Settings in the context menu
Select Console in the next menu
---
Changing the Fog Type
There are 2 different fog types:
Linear: Linear increase in blending for better depth cueing effect
Exponential: Exponential increase in blending for a more natural effect
To select the Fog Type:
Type FL or fl to select Linear Fog
Type FE or fe to select Exponential Fog
Notes:
---
Fog Colour follows the Background Colour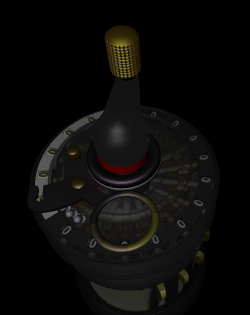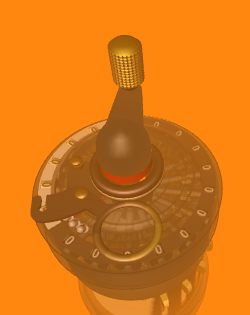 You can change the background colour at any time: the fog colour follows the current background colour.
---

---